Anseong Namsadang Performance Site
홈

Culture and Tourism
Anseong Matchum Land
Anseong Namsadang Performance Site
Namsadang Performance Site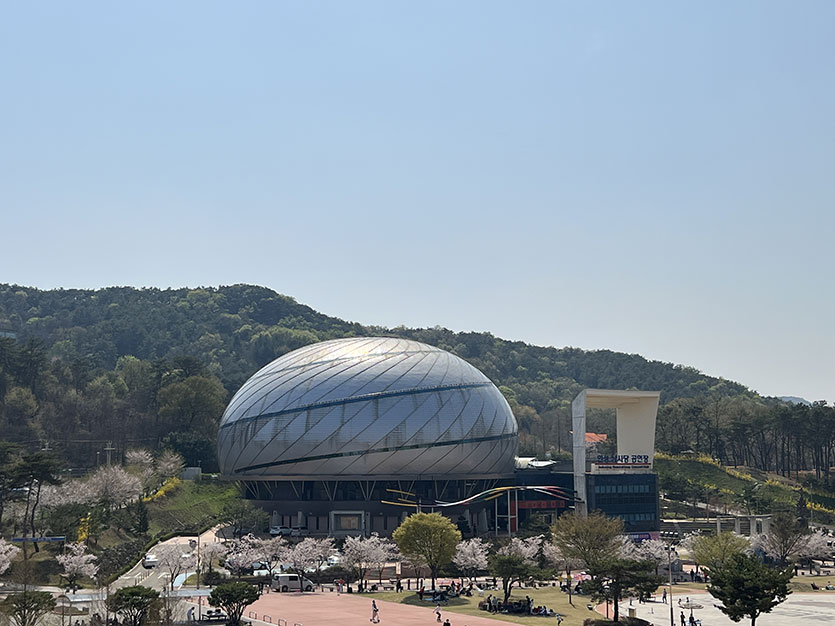 Korea's Representative Traditional Performing Arts
The performing artists are creators who pursue sharing and communication, and embrace the past, the present, and the future.
They are the new Namsadang performing artists for the 21st century. We will be doing our best to stage the best performances with heartfelt life stories.
Anseong Namsadang Nori Permanent Performance Information
Period : March - November
Time : Saturday 16:00 ~ 18:00 / Sunday 14:00 ~ 16:00
Admission Fees
When using mobile, you can check the contents by moving the table to the left or right.
Admission Fees, Target, Fees, Applicable, Individuals, Groups
Target
Fees
Applicable
Individuals
Groups
General adults
10,000 won
8,000 won
20 - 65 years old
Senior citizens and youth
5,000 won
4,000 won
Youth (13 - 18 years old)
65 years old or older, disabled people, people with national meritorious services.
Children
2,000 won
1,600 won
School-age children - 13 years old
Groups: A group of 20 or more paying viewers of the same purpose and the same target, all of whom are admitted simultaneously
50% discount for Anseong citizens when they present an ID.
Directions

Address

Namsadang-ro 196-31, Bogae-myeon, Anseong, Gyeonggi-do

Phone

☎031-678-2518

Transportation (from Anseong City Hall)

Buses: General bus nos. 1, 88, and 15-1 (Get off at Anseong Matchum Land bus stop)
Taxis: 11 minutes from Anseong City Hall